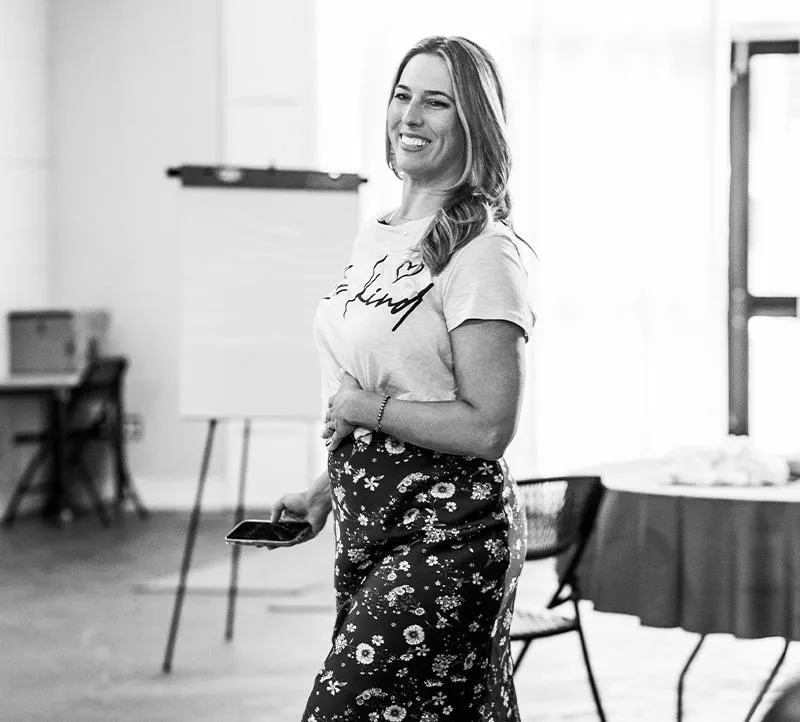 More Than A Job…
A Calling
I never planned on becoming a massage therapist, let alone a coach. This work found me. Growing up, I wanted to save the coral reefs by becoming a marine biologist. But after the tragic loss of my two best friends in a scuba diving accident that I was supposed to be on, I randomly found my way into a massage therapy class at a local community college.
That first day, I felt like I had found my calling (I also met my husband).
Massage combined my love of biology with my desire to help people-- it just clicked. As a driven, hard-working, midwestern girl, I graduated with a determination to be a 'successful' therapist. So I did what I was taught-- free sessions, massive discounts, working multiple jobs six or seven days a week- to build a booked solid practice.
And then I started to notice something…
I busted my butt, working nights, weekends, six or seven days a week. And then something else started to happen… My clients started to talk.
They would open up about the stresses in their life and I could clearly see the connection in their bodies. The tightness in their shoulders was directly connected to the stress in their life. Clenched jaws and words held back. Heals literally digging into the ground. I could see the BodyMind Connection in action and would spend 30+ minutes after each session telling them the importance of 'listening to their body' and practicing 'self care' (even though I struggled to follow my own advice).
I knew that if they just followed through on the amazing advice I was giving, everything would change. And then a few weeks later… They were back on my table with the same complaint.
I was booked solid, burnt out, and my clients were blocked. I knew there had to be a better way.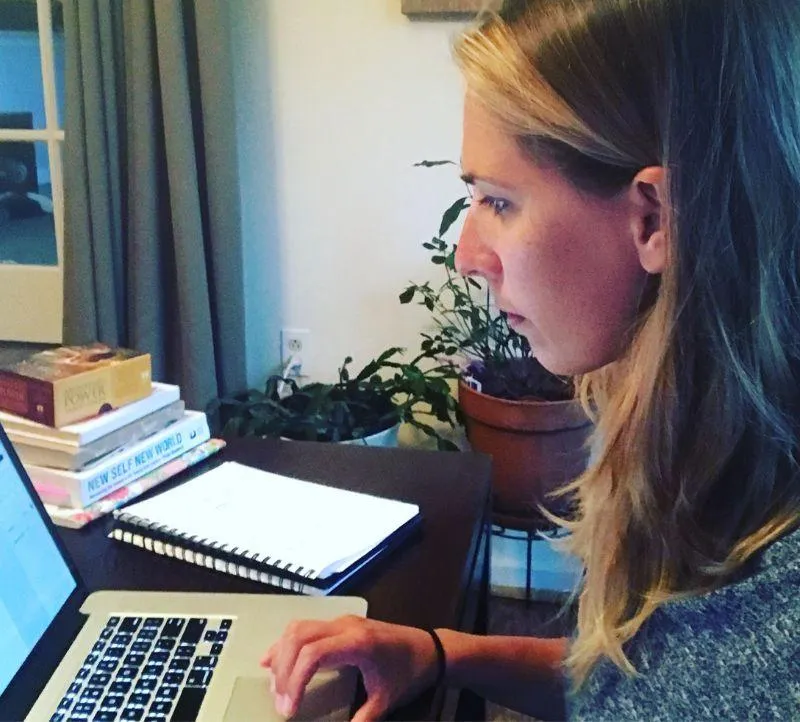 THE Coach Training Certification for Wellness Professional that includes NCBTMB Massage Therapy Continuing Education Credits Our ICF Certified Coaches teach and deliver Life Coaching and Train Life Coaches.